How To Customize Marketing Paper Bags?
As the outer garment hand-carrying paper bag of commodities, its "face" can "fascinate" people's hearts, and it is an indispensable part of a complete product. Good portable paper bag design can attract customers' attention, just like flowing advertising to promote its brand value.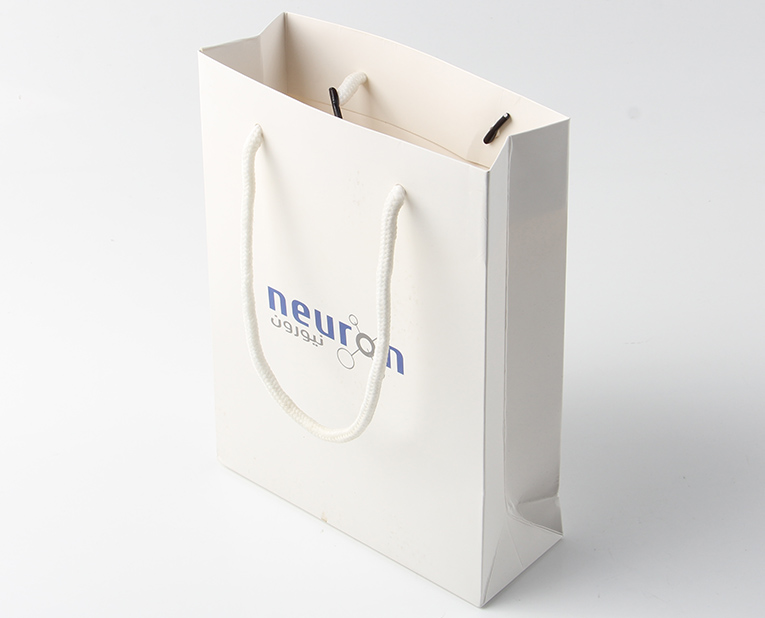 With the fierce market competition, the brand awareness of enterprises has been continuously enhanced, and manufacturers have also realized that they must use the outer packaging of their products to promote their products. The editor of Junye Packaging Factory explains to everyone when custom marketing portable paper bag
1. A successful marketing-oriented paper bag must have a good user experience. The design of the paper bag must allow consumers to have a good impression of the product, increase trust in the product and desire to buy, a qualified marketing paper bag must have Good design.
2. To stand out among many homogenized products is an issue that every enterprise must pay attention to. Marketing hand-held paper bags with different personalities require designers to fully understand the value of the product and brand connotation, but also to create a unique way to allow consumers to recognize at a glance among similar products, which is a test of the designer's skill.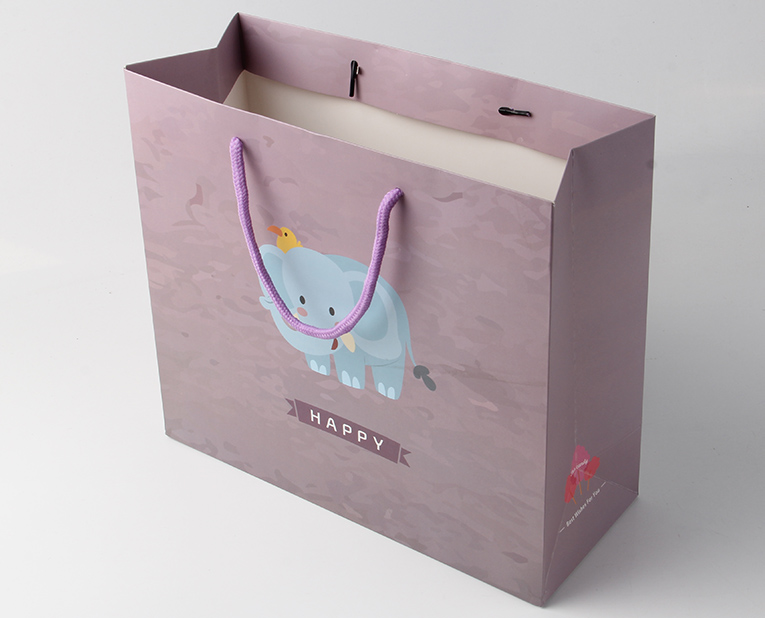 3. High-quality, high-positioning products must be equipped with corresponding high-end portable paper bags, while the packaging of low- and medium-priced products should take the interesting route. Therefore, the corresponding marketing portable paper bags should be customized according to the product positioning.
4. For a product, a good logo can be remembered at a glance and left a deep impression. Therefore, when customizing the marketing-type portable paper bag, the brand logo must take the company's philosophy into consideration when designing. However, a A good product logo is not just a simple combination of symbols or graphics, but an accurate reflection of product value and brand connotation.